Area banks close lobbies, but options are available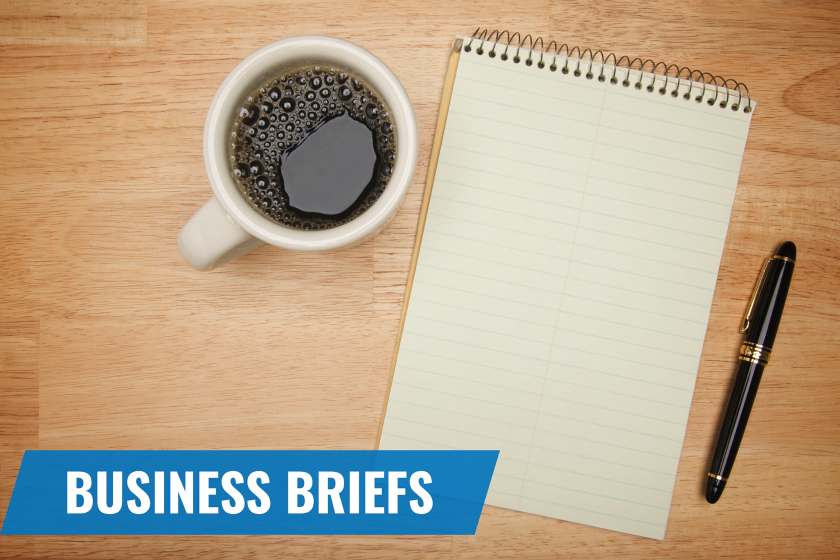 Due to the coronavirus and social distancing, multiple banks in the Detroit Lakes have closed their lobbies to customers and are now open by appointment only:
United Savings Credit Union
Northwestern Bank
Mid Minnesota Federal Credit Union
Bremer Bank
American National Bank
First Security Bank
United Community Bank
Midwest Bank
Drive-through services are still available, as well as phone and online options. For more information, contact your bank.
As a public service, we have opened this article to everyone regardless of subscription status.