Entertainment venues and more reopen today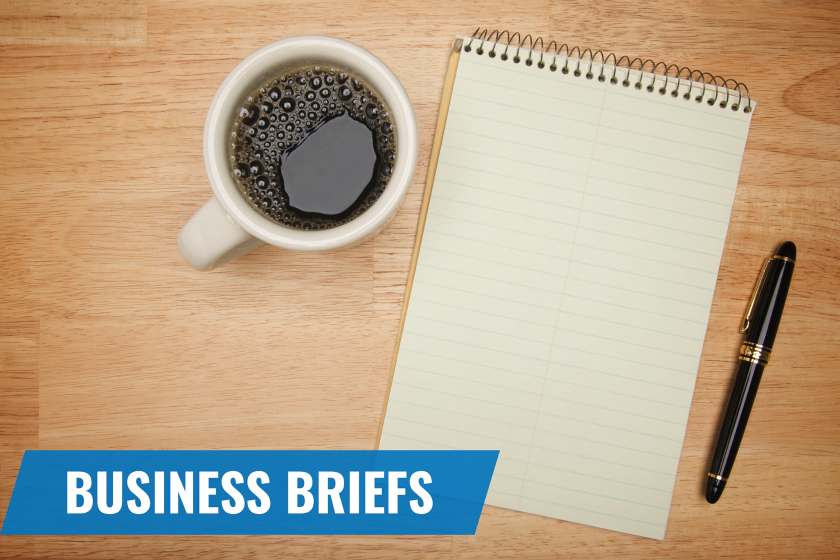 Indoor restaurants, personal fitness businesses and entertainment venues can reopen with limited services today, June 10. Gov. Tim Walz on Friday, June 5, announced he was dialing back restrictions designed to slow the spread of COVID-19.
Many local fitness centers in Detroit Lakes plan to reopen on June 10. The CineMagic Cinema 7 in Washington Square Mall will reopen on Friday, June 19, according to a Facebook post. Movies will be shown Friday through Sunday at $5 plus tax, the post said.
When the personal fitness businesses and indoor entertainment venues reopen, they can only operate at 25% capacity, according to the governor's news release. The same restriction applies to outdoor entertainment venues, such as sporting events and concerts. Churches, hair salons and indoor bars and restaurants can operate at 50% capacity.