Former White Earth college interim dean joins University of Minnesota Crookston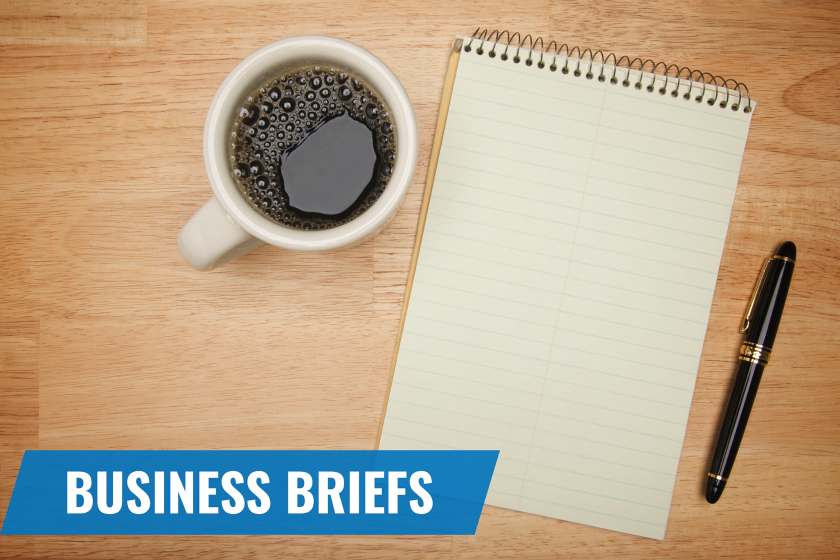 Teresa Spaeth, previously the interim dean at White Earth Tribal and Community College, was appointed to the University of Minnesota Crookston as the Vedean Chair of Rural Economic Development/Director of Strategic Initiatives, according to a news release.
Spaeth has more than 20 years of experience in rural economic development, agriculture, renewable energy, conservation and experiential learning, according to the release. She is interested in transformation in rural higher education, rural community development and catalyzing rural prosperity.