Marine Innovations in Frazee adds Montana dealer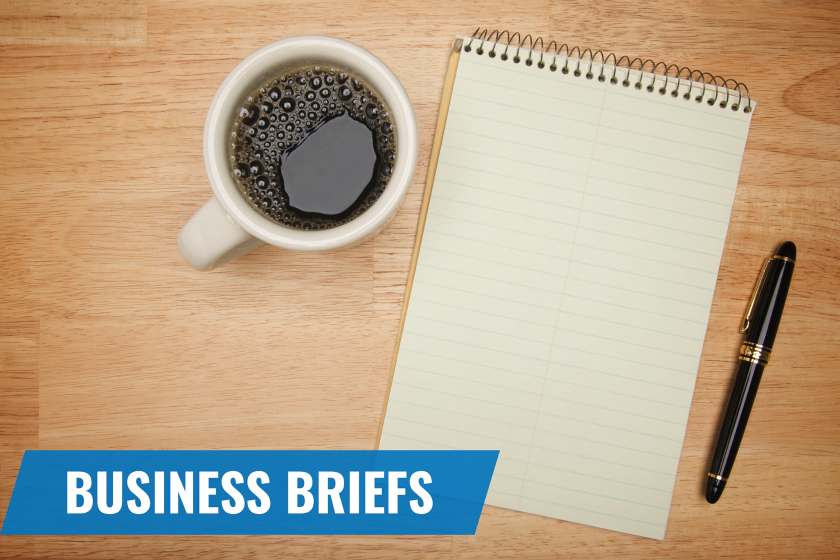 Marine Innovations, a Frazee company that manufactures trams and inclined elevators, has added The Construction Group Montana LLC as a dealer, according to a news release.
Marine Innovations' inclined elevators will be added to the lifts that Construction Group Montana provides customers on Flathead and Whitefish lakes, according to the release.
For more information, call 888-334-4666 or go to www.marineinnovations.com.