Local nursing homes, other organizations taking extra precautions to prevent spread of coronavirus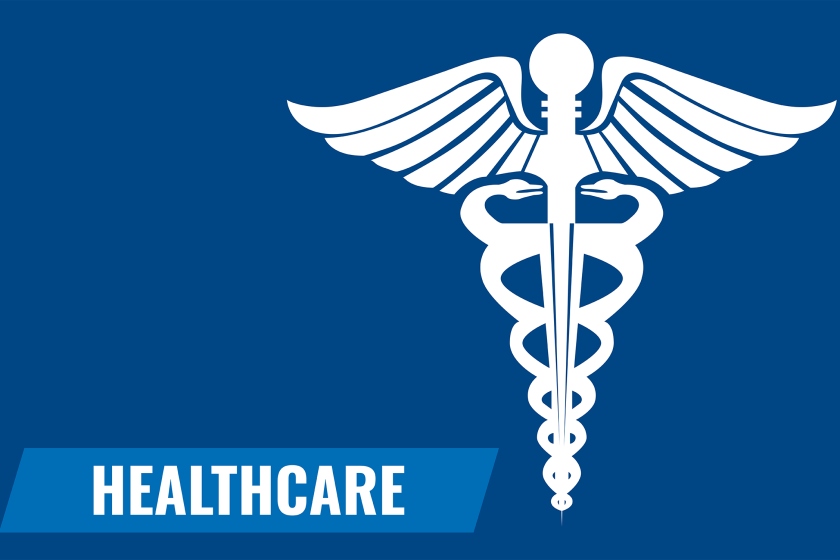 Ecumen Detroit Lakes has joined the list of nursing homes and senior living communities across the region that have implemented restricted or no visitation policies in view of rising concerns over the spread of the coronavirus.
"We are taking an aggressive approach in our efforts to prevent COVID-19 from entering our buildings," said Ecumen Detroit Lakes spokesperson Sue Lee. "It's essential to take these measures because this disease most dramatically impacts older adults — the people we serve.
"We're enforcing social distancing, restricting interactions with others, and hand washing. In our senior living buildings where we're providing care services, we're restricting visitors — allowing entry only to those who need to visit and then screening them upon entry, including our own team members. We're asking family and friends to stay connected by video chat, phone, text and email. Simultaneously, we continue our focus on infection control and prevention, following CDC guidelines. We are singularly focused on preparedness for this disease."
"Social distancing" was also the reason given by the Prairie Woods Chapter of the Izaak Walton League for canceling a Monday, March 16, presentation at the Detroit Lakes Public Library.
The Boys & Girls Club of Detroit Lakes has also begun taking a few extra precautions to prevent the spread of the virus, according to Executive Director Patrick Petermann.
"We are constantly cleaning at the club, we are taking extra precautions with washing of hands consistently with staff and our club members," he said Thursday in an emailed response to questions. "We have alerted parents to keep their children at home if they are ill, and we have information in our front lobby on precautions."
He added that due to Detroit Lakes Public Schools not being in session on Friday, March 13 — a planned school holiday — the club would also be closed, and the staff would be taking the opportunity to do a thorough cleaning of the facility, top to bottom, in hopes of reducing the risk of spreading the virus.
While Friday's closing of Detroit Lakes' public school facilities was planned much earlier in the school year, the decision to cancel an eighth-grade orientation meeting at the high school on Thursday, March 12, was not.
"We received word today that the (Minnesota State High School League) is limiting access to tournament games beginning tomorrow," read a Thursday afternoon announcement on the school district's Facebook page. "We have decided to follow suit ... We are sorry for the short notice but felt that the information could be shared in other ways that wouldn't result in having a large gathering at the high school."
In the wake of the University of Minnesota's Wednesday decision to cancel in-person class sessions at all five of its campuses until at least April 1, the university's Extension Service has also opted to cancel all in-person programs statewide beginning Monday, March 16.
"The cancellation is effective through March 31 and Extension leaders will re-evaluate plans for future programs at that time," said Allison Sandve, the university's media manager, in a prepared statement. "The Extension announcement applies to all in-person programs and meetings, whether they are offered on a county, regional or statewide basis. Extension's online programs will take place as scheduled and some in-person events may be moved online."
As a public service, the Tribune has opened this article to everyone regardless of subscription status.