Visitor restrictions go into effect Monday at Essentia St. Mary's Hospital in Detroit Lakes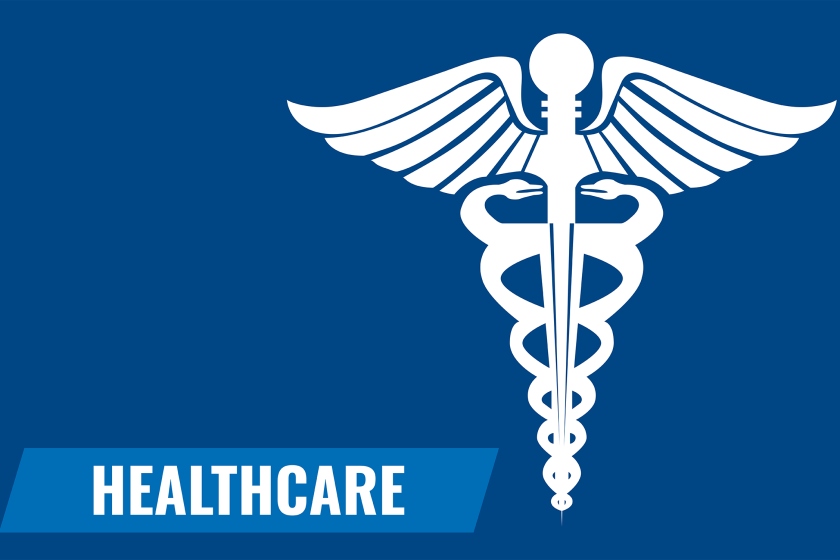 Starting at noon Monday, visitor restrictions will go into effect at Essentia Health St. Mary's Hospital in Detroit Lakes.
"As a result of the COVID-19 pandemic, Essentia Health has made the difficult decision to restrict visitors at our hospitals," Essentia said in a news release. "This is being done to protect patients and staff, and prevent the spread of this virus."
No visitors are allowed, except in the following circumstances:
Inpatients: Visitors only will be allowed based on compassionate-care needs. Family members are advised to call the hospital/unit before coming.
Emergency department: One visitor for pediatric, vulnerable adult, trauma or other patient requiring communication to a health care team on their behalf.
Pediatric patients: One adult visitor will be allowed per patient.
Labor and delivery patients: One adult visitor will be allowed per patient.
Neonatal intensive care unit: One parent is permitted to visit at a time.
All other visitors will be asked to leave the hospital.
Additionally, no visitors who are ill will be allowed.
Essentia encourages family and friends to use alternative methods of communication with patients, such as phone calls, Facetime, Skype or other digital channels.
"We recognize this change will be difficult, but we believe it is necessary to protect our patients and staff from spreading illness," according to the news release. "Our top priority is the safety and wellbeing of our patients, staff and the communities we are privileged to serve."
This policy goes into effect at noon Monday, March 16, and will continue indefinitely. Essentia says it appreciates the understanding of everyone affected.
Essentia waives fees for E-visits related to COVID-19
Essentia Health is waiving the fee for E-visits related to screening and evaluation of respiratory symptoms and concerns related to COVID-19.
In addition to COVID-19 screenings, E-visits cost only $30 for 20 common conditions, including:
Allergy symptoms

Bug bites, including tick bites

Colds

Eye infections such as conjunctivitis (pink eye)

Irritable bowel syndrome

Lower back pain

Mouth sores

Stye, a red and painful bump near the eyelid

Skin conditions such as acne; dermatitis; diaper rash; eczema; mild burns; shingles; and tinea infections, also called ringworm

Tobacco use

Upper-respiratory infections, including sinus infections or influenza (flu)

Urinary tract infections (UTIs) in women

Vaginal yeast infections
Starting an Essentia E-visit is easy. You'll fill out a short questionnaire. Your answers will be reviewed by an Essentia provider who will make a diagnosis and create a personalized care plan. You'll also be given a phone number to call if you have any questions or concerns about your care plan.
If you're 18 or older and live in Minnesota, Wisconsin or North Dakota, you can use this online service. You don't have to be an Essentia patient to have an E-visit. Start an E-visit at https://www.essentiahealth.org/services/e-visit/ .
As a public service, we have opened this article to everyone regardless of subscription status.