White Earth issues coronavirus plan for reservation and elders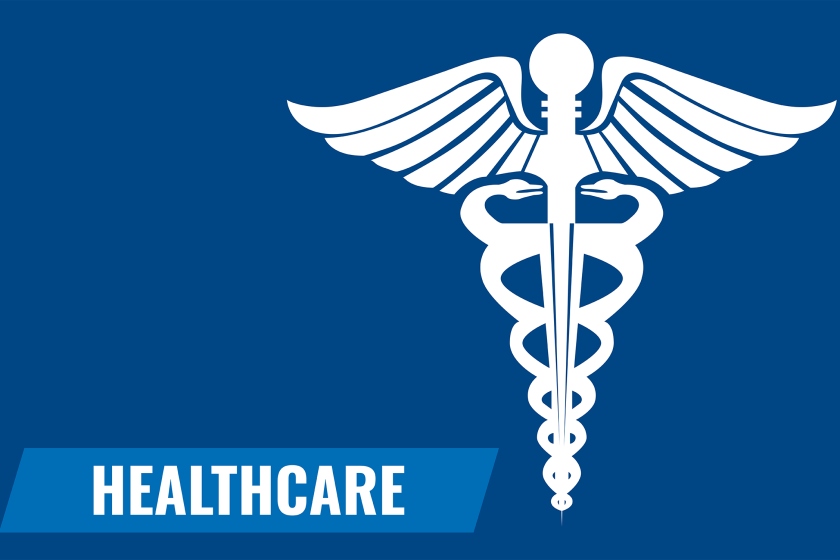 Leaders at the White Earth reservation this week have issued a plan of action in the wake of the coronavirus outbreak -- a plan that takes special note of "cultural medicines and practices for our elders" to keep them safe.
"I wish to reassure everyone that my fellow (White Earth Reservation Business Committee) members and I are working proactively to plan for the continued health and welfare for our people in this outbreak," White Earth Tribal Chairman Michael Fairbanks said in a news release.
The release details steps already taken by White Earth:
Development and training of a COVID-19 screening flow chart, training and collaboration with White Earth entities.
Daily updates from the White Earth Health Division based upon the most recent CDC information.
The White Earth Emergency Management Team will continue collaboration efforts between various government health departments and all state/regional governments to coordinate services and responses.
Monitor scheduled out-of-state travel; no new out-of-state travel requests; monitor in-state travel.
Distribute COVID-19 prevention information and updates.
All programs will work closely with the Emergency Management Team to deploy staff and resources to assist if an event or emergency is declared.
Development of a policy that address paid time off for employees who may be quarantined.
Identification of remote work sites to ensure services continue if a mandatory quarantine is enacted by the White Earth Reservation Business Committee during a reservation-wide state of emergency.
Development of cultural medicines and practices for our elders regarding staying healthy and combating viruses.
As a public service, the Tribune has opened this article to everyone regardless of subscription status.