Visiting hours at Essentia now 9 a.m. to 6 p.m. daily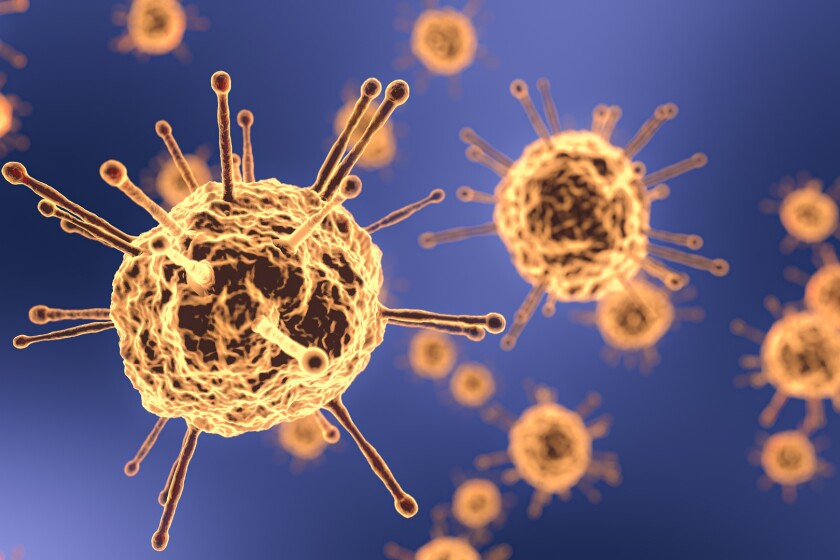 Essentia Health visiting hours are now 9 a.m. to 6 p.m. daily at hospitals and clinics, according to a news release from Essentia Health.
One adult visitor at a time will be allowed per patient in all clinic, hospital and procedural patient care areas, including the emergency department. Chaplains and clergy will also be allowed to visit hospital patients.
No visitors will be allowed for COVID-19 positive patients except in end-of-life situations, as part of precautions to prevent the spread of the virus.
Visitors entering Essentia Health facilities must use designated entrances and will be screened for COVID-19. Visitors will not be admitted if they are symptomatic. All visitors are required to wear a mask at all times and one will be provided if necessary.