Halftime leads slips away to Grand Rapids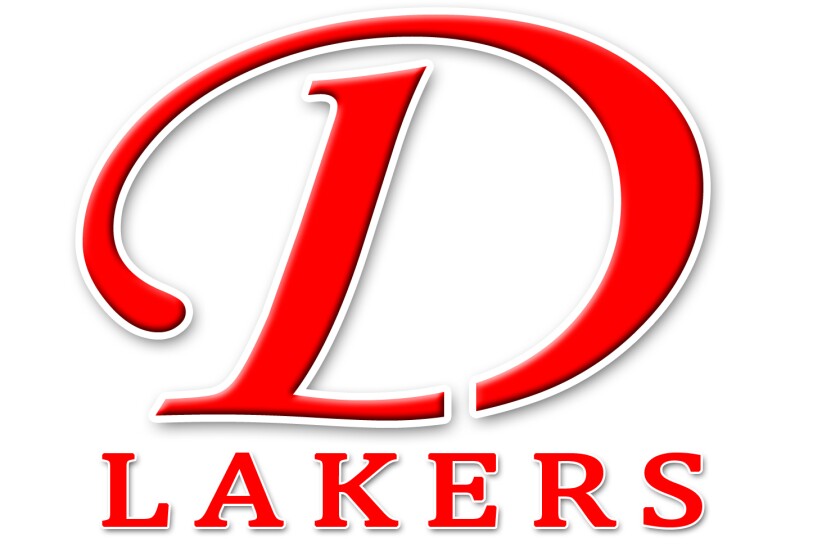 Closing out games has been a challenge for Detroit Lakes this year and proved to be so again in a 65-53 non-conference boys basketball loss to Grand Rapids Saturday, Feb. 22 at Ralph Anderson Gymnasium.
The Lakers and Thunderhawks traded buckets through five first half lead changes, the last coming on the final bucket of the opening 18 minutes.
Caeden Yliniemi's three-pointer sent DL to the half up 27-25.
DL kept Grand Rapids at bay early in the second half building a five point advantage 36-31 on a Reed Mace field goal and led again by five on a Mace three to to say ahead 39-34.
The teams played to tied scores at 42 and 51-all before the visitors took control finishing the game on a 14-2 run to seal the victory.
John Sutherland put up a dominating double-double scoring 27 points to go with 19 rebounds for Grand Rapids (16-9).
Mace and Max Gunderson were in double figures for DL scoring 15 and 12 points, respectively.
Detroit Lakes (11-14) closes the regular season at Bemidji (17-6) Thursday, Feb. 27. The Jacks are currently second in Section 8AAA; DL is sixth.
Grand Rapids 65, Detroit Lakes 53
GR 25 40 - 65
DL 27 26 - 53
GR - N/A
DL - Reed Mace 15, Max Gunderson 12, Gabe Hanninen 9, Caeden Yliniemi 7, Tate Kerzman 6, Nate Cihak 3, Drew Markuson 1.