Jacks down DL boys in finale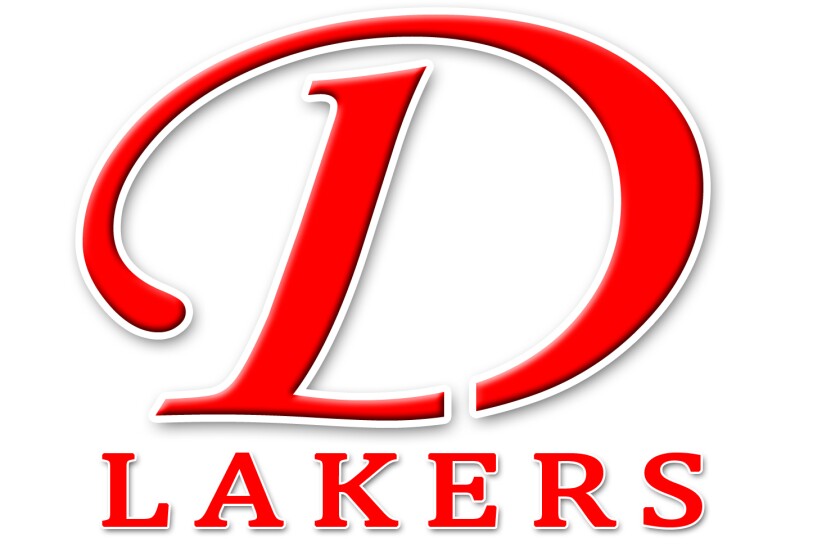 The Bemidji Lumberjacks used hot shooting from the arc to defeat Detroit Lakes 75-51 in the regular season finale for both teams Thursday, Feb. 27 at Bemidji high school.
Eight different Jacks hit three-pointers and Bemidji made 13 shots from downtown opening the game on a 25-10 run and leading at halftime 37-29.
The Lakers got within striking distance late in the first half on a 7-0 run, but Bemidji answered scoring nine of the final 11 points to keep DL at bay.
Colten Jensen recorded his 1,000th career point, becoming the eighth Lumberjack to do so. He led all scorers with 21 points.
Nate Cihak led Detroit Lakes with 16 points. Max Gunderson added 11.
The Jacks improved to 18-6 and will likely be the second seed in the upcoming Section 8AAA playoffs. The Lakers lost for the third straight game to finish the season at 11-15.
DL is currently sixth in the section, which would put the Lakers on the road to begin the playoffs at Alexandria (17-8).
The Cardinals swept the Lakers in two games this season and have won the last 10 matchups.
Seeding will be announced Saturday, Feb. 29.
Bemidji 75, Detroit Lakes 51
DL 29 22 -- 51
BEM 37 38 -- 75
DL - Cihak 16, Gunderson 11, Kerzman 6, Oistad 6, Hannien 4, Bryant 3, Yliniemi 3, Mace 2.
BEM - Jensen 21, Q. Wilson 12, Luksik 8, B. Hess 7, I. Biehn 5, Snell 5, Branham 4, Arel 3, Severts 3, S. Wilson 3, E. Biehn 2, Carlson 2.