Rangers get past DL boys in second half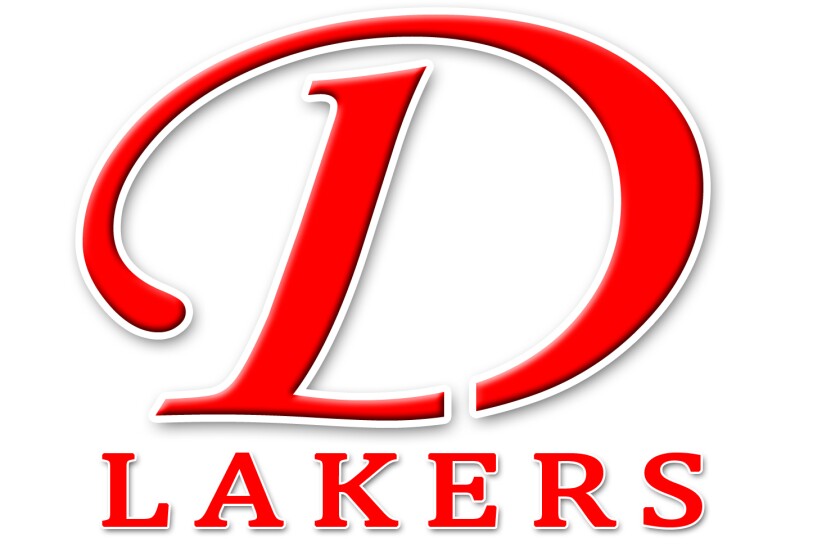 Detroit Lakes led for much of the first half, but Crosby-Ironton was stronger in the second half of a 59-54 Mid-State Conference victory in Crosby Friday night.
DL led much of the first half and at the break 27-24. The Lakers held the advantage until an early second half trade of the lead three times.
Jordan Oeherlein's field goal put the Rangers up for the first time since the opening minutes of the game 36-35.
DL's Max Gunderson answered to take the lead back, but a Dietrich Winegarner basket gave the Rangers the lead for good 38-37. Crosby-Ironton held a four to five-point cushion to the final buzzer.
Winegarner led C-I (14-8, 6-5) with 19 points, Carsen Turk had 18.
Reed Mace paced the Lakers with a game-high 21 points. Gunderson added a dozen and Gabe Hanninen scored 11.
The Rangers' victory allowed Pequot Lakes to earn a share of the Mid-State Conference title with the Lakers.
Pequot Lakes' Alex Morgan posted 22 points as Pequot beat the Park Rapids Panthers 57-49 on the road to finish 8-2, tied with DL.
The Lakers face Grand Rapids next at home Saturday, Feb. 22 at 5:30 p.m.
Crosby-Ironton 59, Detroit Lakes 54
DL 27 27 - 54
CI 24 35 - 59
DL - Reed Mace 21, Max Gunderson 12, Gabe Hanninen 11, Tate Kerzman 8, Drew Markuson 2.
CI - Dietrich Winegarner 19, Carsen Turk 18, Jordan Oehrlein 11, Cayden Turk 7, Colten Turk 3, Dakota Mitchell 1.