Spuds blow out Laker boys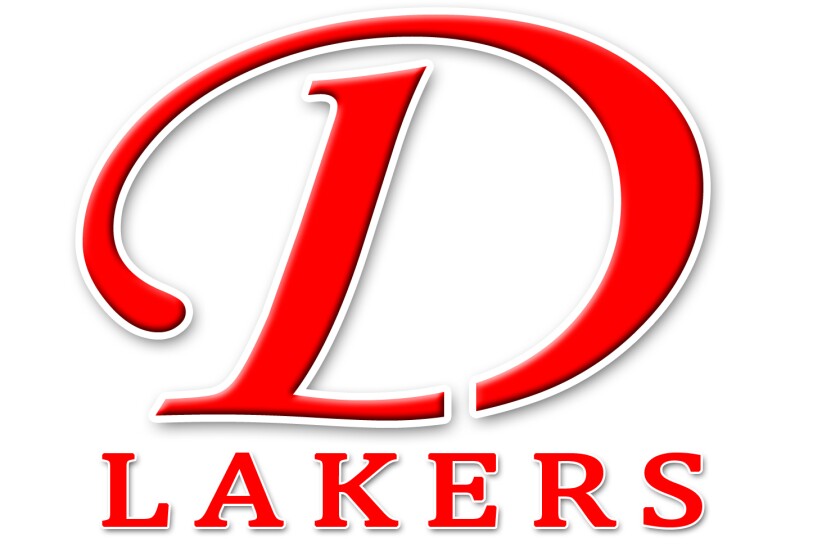 The Moorhead Spuds started off hot on a 19-4 run and led the entirety of a 69-44 boys basketball victory over Detroit Lakes Thursday, Feb. 6 at Ralph Anderson Gymnasium.
The Lakers picked up their game as the first half waned closing to an 11-point deficit at halftime on a late three by Max Gunderson to trail 35-24.
DL would get no closer as the Spuds scored the first 12 points of the second half to run away with the victory.
Tate Kerzman stopped the scoring drought but DL trailed by 20 points 47-27. Kerzman led the Lakers with 17 points. He was the only scorer in double figures.
A dozen Spuds scored in the game led by Donnavin Hinsz's 18 points Brady Walthall added 11.
Moorhead improved to 13-6.
DL has dropped three straight games to fall to 8-12 overall. The Lakers hit the road for a Mid-State Conference game at Aitkin (9-10) Tuesday, Feb. 11. Detroit Lakes is tied with Pequot Lakes atop the conference with 6-1 marks with three Mid-State games remaining.
Moorhead 69, Detroit Lakes 44
MH 35 34 - 69
DL 24 20 - 44
M - Donnavin Hinsz 18, Brady Walthall 11, Belind Alemadi 9, Trey Feeney 7, Drew Hagen 7, David Lindell 4, Quentin Hegg 3, Blake Walthall 3, Jacob Sobolik 3, Owen Martinson 2, Parker Wood 1, John Jenkins 1.
D - Tate Kerzman 17, Matthew Tobkin 6, Max Gunderson 5, Zack Oistad 4, Elias Gloege 3, Christian Solberg 3, Reed Mace 2, Drew Markuson 2, Caeden Yliniemi 2.